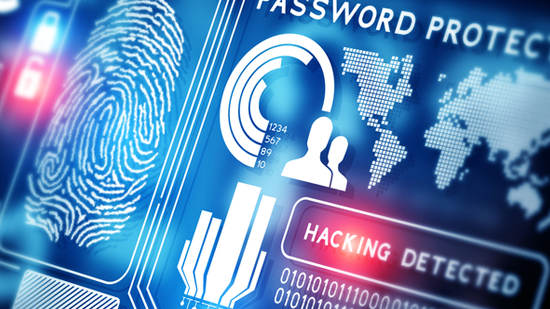 REPORT CYBER ATTACKS
If your business has been victimized by cyber attack(s), you should notify the appropriate authorities. This gives you a chance to recoup any losses and ensure that the attackers are brought to justice.
Here are some tips for responding to various sorts of online incidents:
Hacker attacks and computer viruses: Disconnect the affected computer from the Internet and having it thoroughly scanned and cleaned, either by your internal IT department or a specialist. Report any suspected Internet crimes to the respective appriopriate bodies in your country.
Spyware: Run a spyware scan or have it professionally diagnosed and cleaned.
Spam: Use a spam filter and delete spam messages that pass through.
ID Theft: Visit the Fraud and ID Theft page to learn how to recover your identity.
Online Shopping Fraud: Be careful who you conduct business with online. If you are defrauded in an online transaction, try to resolve things with the seller. If that fails, you can report incidents to:

Your Lawyer
Your state attorney general
Your best sources of guidance are your Internet Service Provider (ISP) and software providers. Many ISPs have services devoted to their business customers. Explore what's available from them and how they can help. The provider of your security and other software can also be of assistance and may have special services for small businesses.
Tips& Resources
Learn how to better protect your business with our tip sheets, infographics and other resources.
Get Involved Today
Securing the internet is a responsibility that uses internet all share.
Our Campaigns
Click here to view various campaigns, which focus on different cybersecurity, online safety and privacy topics
Our mission is to educate and empower our global digital society to use the Internet safely and securely. Find Out