Shine Your Eye 4 Internet – No Fall Maga
With the free flow of information that the internet offers, there are some unique dangers that all internet users should be aware of. Everyone needs to take note of some important online safety tips to help him or herself safeguard the devices from certain likely threats and dangers. Below are also some important tips to jump-start you into this culture:
Make sure your computer has up-to-date internet security software switched on.
Regularly backup the data on your computer and smartphone/tablet
When using Online services (Gmail, Facebook, Twitter, Dropbox), enable 2 factor authentication
Make sure your wireless network is secure at all times with a secure access code.
Choose strong passwords, use secure password vaults, change the password regularly and don't tell anybody what they are.
When shopping, paying or banking online, always make sure the website is secure
Be careful who you are selling to and buying from on auction sites
Always download the latest software and operating systems updates when prompted
Never reveal your password or PIN when asked to do so by email or on the phone.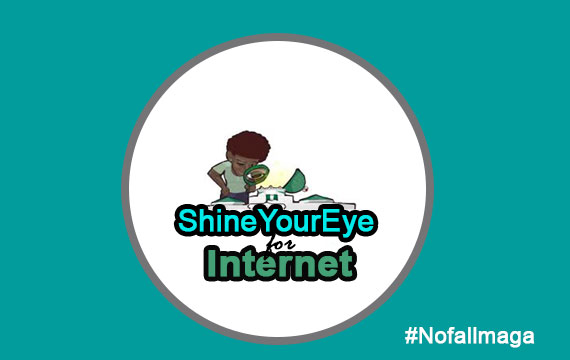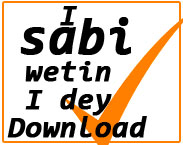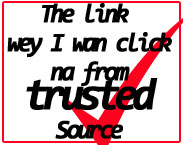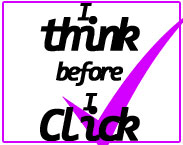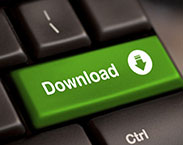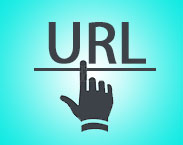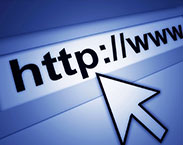 Realizing the full potential of our ever-evolving digital lives can only happen when a culture of cyber-security is fully in our daily lives, sign up to join one of our campaigns by clicking Sign Up