Student/NYSC Member? Be a Cyber Champion
This is about both 'Knowing' and 'Doing'. Becoming a Cyber Champion is knowledge combined with attitudes and behaviors that serve to protect our information assets. This means you understand what the threats are and you take the right steps to prevent them.
As a cyber champion, you will have access to our wide variety of cyber security awareness materials and workshops/training to be effective in cyber security awareness campaign targeted at students in Secondary Schools and higher institutions.

The primary objective of this initiative to promote online safety awareness in schools and youth organisations using higher institutions and NYSC individual volunteers motivated to make a difference to their local communities. As well as being uniquely placed in their ability to connect, communicate and create school Cyber Prefects, the Cyber Champions are also great business and IT role models for the next younger generation.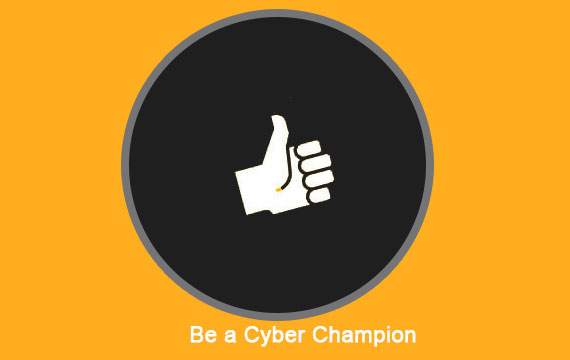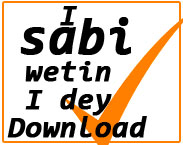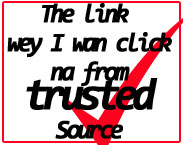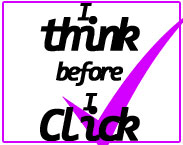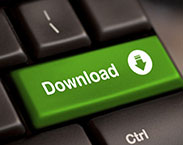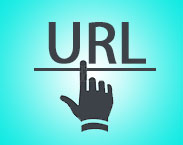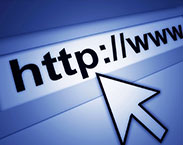 Realizing the full potential of our ever-evolving digital lives can only happen when a culture of cyber-security is fully in our daily lives, sign up to join one of our campaigns by clicking Sign Up