STOP. THINK. CONNECT.™ - 9JA CAMPAIGNS
The STC campaign's three easy, actionable steps: STOP. THINK. CONNECT. are easy to understand and apply. STOP. THINK. CONNECT. also advises all Internet users to take security measures, understand the consequences of their behavior and actions and enjoy the benefits of the Internet. Further to the primary objectives of STC,
Cyber Security Experts Association of Nigeria (CSEAN)
, the national currator of STC campaign in Nigeria, has taken more steps towards sensitizing the Nigerian digital citizens and internet community on how to stay safer and more secure online.
The
CSEAN
Stop.Think.Connect. campaigns in Nigeria will foster greater awareness about the threats facing cyber security through the promotion of new tools and initiatives that will help Nigerians across the country understand how they can better protect themselves, their families, and their communities. Below are a few sub-campaigns, which focus on different cybersecurity, online safety and privacy topics and integrate STOP. THINK. CONNECT. messaging and tips: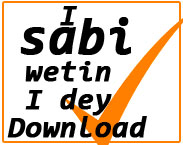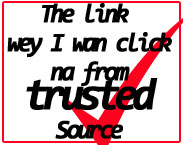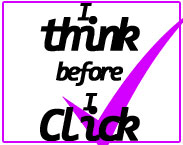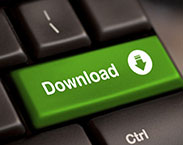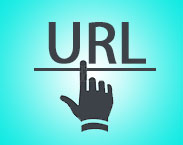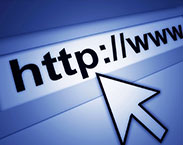 Realizing the full potential of our ever-evolving digital lives can only happen when a culture of cyber-security is fully in our daily lives, sign up to join one of our campaigns by clicking Sign Up