Shine your Eye 4 Internet – No Fall Maga
Learn how to better protect your business with our tip sheets, infographics and other resources.
Share with Care, Wise-up on Social Media
Securing the internet is a responsibility that uses internet all share.
Student/NYSC Member? Be a Cyber Champion
Click here to view various campaigns, which focus on different cybersecurity, online safety and privacy topics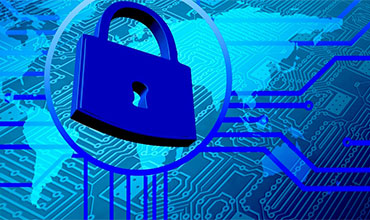 Implement a Cyber Security Plan
You don't need to be a cybersecurity expert to ensure that your business is protected, but it is critical that you understand the online threats to your company's network. Awareness of key threats will enable you to employ practices and behaviors that limit your company's risk.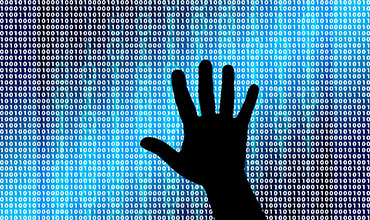 Report Cyber Attacks
If your business has been victimized by an cyber attack, you should notify the appropriate authorities. This gives you a chance to recoup any losses and ensure that the attackers are brought to justice.
Protect Your Customers
Trust is an essential element of customer relationships. When it comes to Internet security, your customers trust you to protect the personal information they share with you.
STOP. THINK. CONNECT.™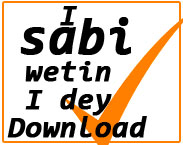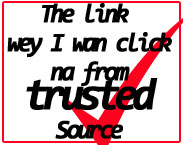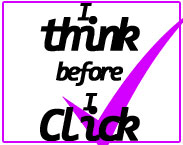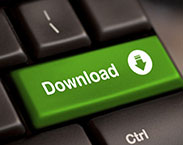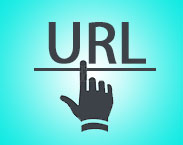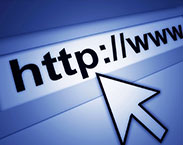 STOP.THINK.CONNECT Nigeria has a primary objective to help promote messages about the importance of online safety in Nigeria. The campaign's Partner Program aims to address the worldwide problems of online security and cybercrime by harmonizing messaging across the globe.

STOP. THINK. CONNECT. partners gain exclusive access to content, templates and other resources to make it easy for them to co-brand with the campaign. STOP. THINK. CONNECT. was created by an unprecedented coalition of private companies, non-profits and government organizations with leadership provided by the National Cyber Security Alliance (NCSA) and the Anti-Phishing Working Group (APWG).

Whether you are an employer, an employee
a teacher, a government worker, or even a student,
you have an impact on cybersecurity.
Start Protecting Yourself Today!
What is STOP. THINK. CONNECT ?
When you cross the street, you look both ways to make sure it's safe. Staying safe on the Internet is similar. It takes some common sense steps.

STOP:
Before you use the Internet, take time to understand the risks and learn how to spot potential problems.
THINK:
Take a moment to be certain the path ahead is clear. Watch for warning signs and consider how your actions online could impact your safety, or your family's.
CONNECT:
Enjoy the Internet with greater confidence, knowing you've taken the right steps to safeguard yourself and your computer.
Latest News